Kverneland 97150 C
Four rotor ProLine version with 9.80-15.00m working width
Highlights
ProLine gearbox with adjustable curve disk
Hydraulic rotor suspension
Overload protection on the front arms
Optional Steering transport axle
Hydraulic height adjustment
The Kverneland 97150 C is designed for high output and heavy use. Four rotors, maintenance-free ProLine gearbox, 15m working width and heavy-duty mainframe design underline its' potential as a rake for the most demanding customer segment. The special elbow design of the front rotor arms is a unique feature of the Kverneland 97150 C. Raking width can be matched to differing crop characteristics, to obtain an evenly shaped and equally wide swath across the full width.
This unique Kverneland design allows for an impressive working range between 9.80 and 15.00m, in fact, unmatched flexibility that only Kverneland offers.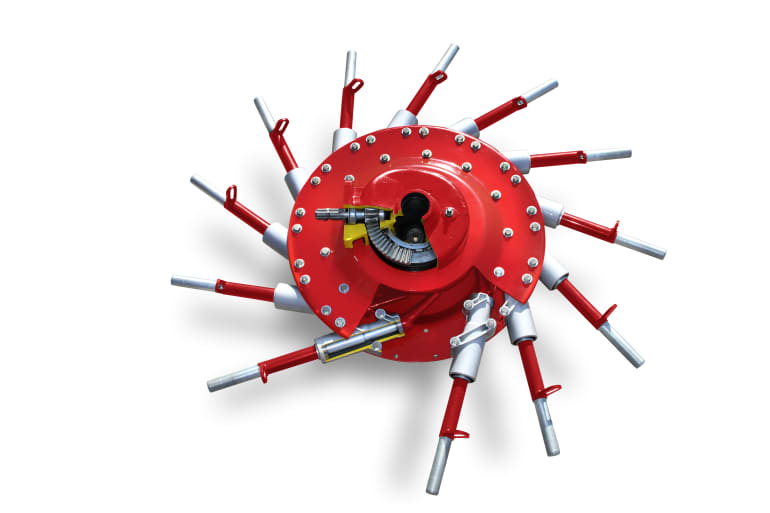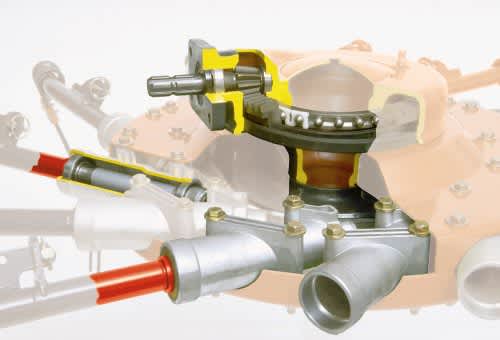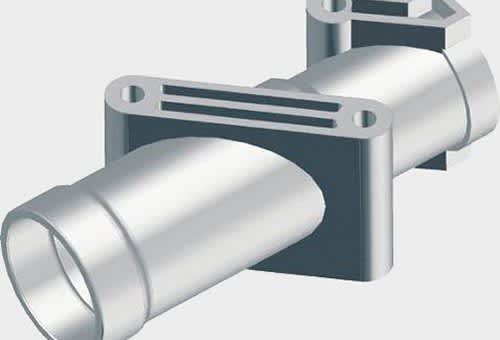 The ProLine rakes feature a unique drive system which comprises oil-immersed pinion and crown wheels.
The fully enclosed design ensures full and permanent lubrication, and makes the entire system absolutely maintenance-free.
The hardened cam track is adjustable, and features a flat curve and an extremely large 400mm-diameter, providing positive guidance to the steel rollers, and promoting quiet machine running.
Aluminium-bearing housings, with two integral ball bearings and wide support, provide solid and maintenance-free tine arm mounting.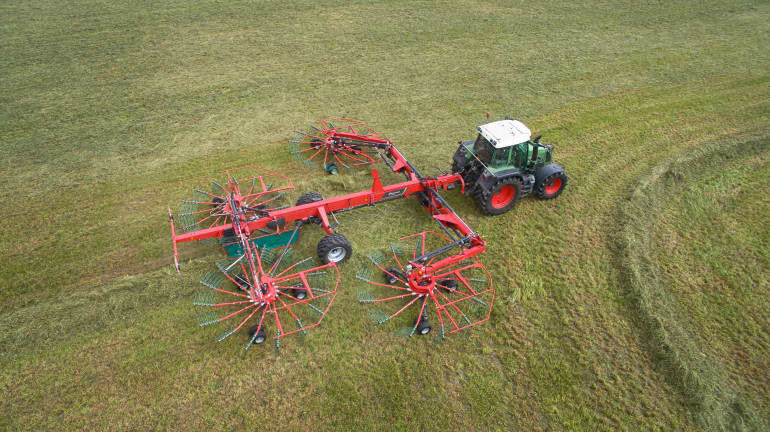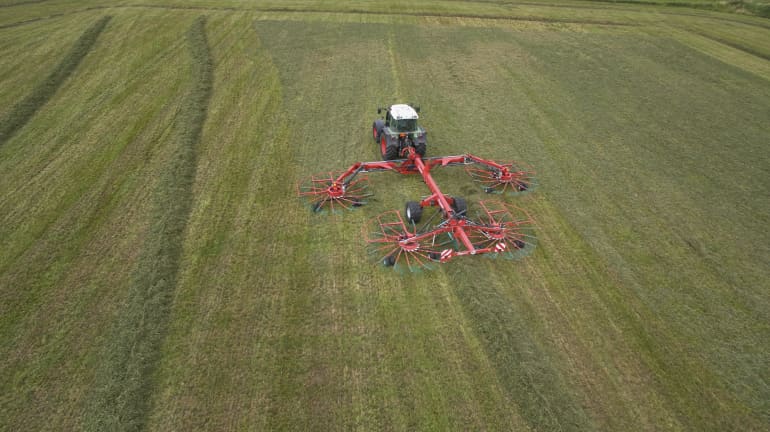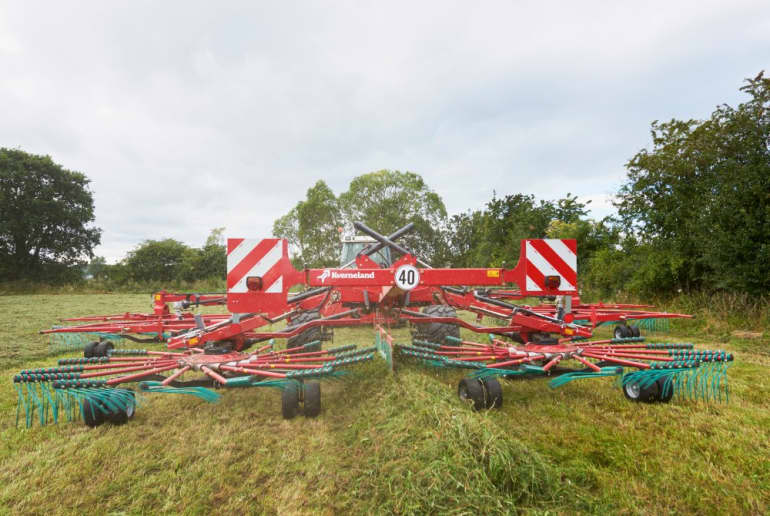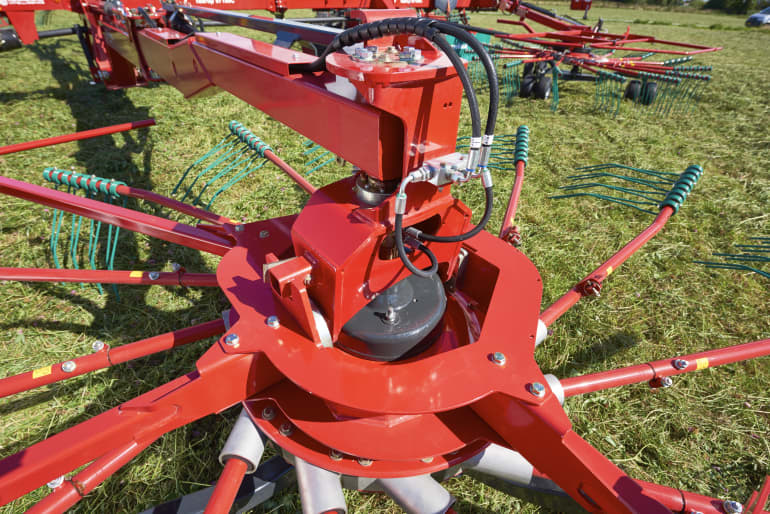 Raking width can be continuously varied on the move between 9.50m and 15.00m.
Raking width can be matched to the density of crop to obtain an evenly shaped and equally wide swath over the full length.
The two outer rotors can be adjusted individually.
You can independently steer an outside rotor around an obstacle such as a pole or tree without having to change travel direction with the complete machine.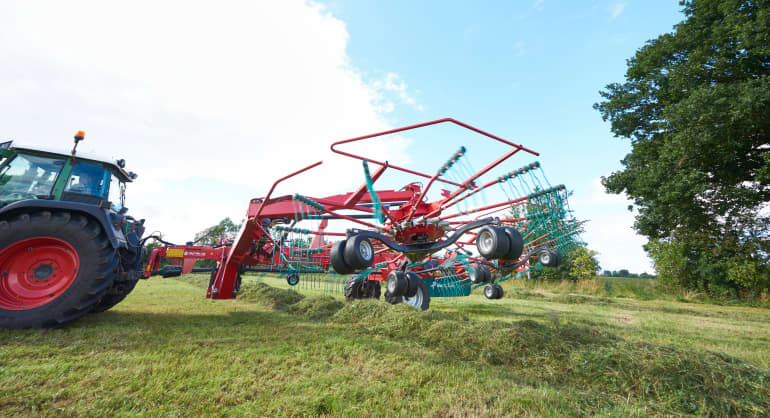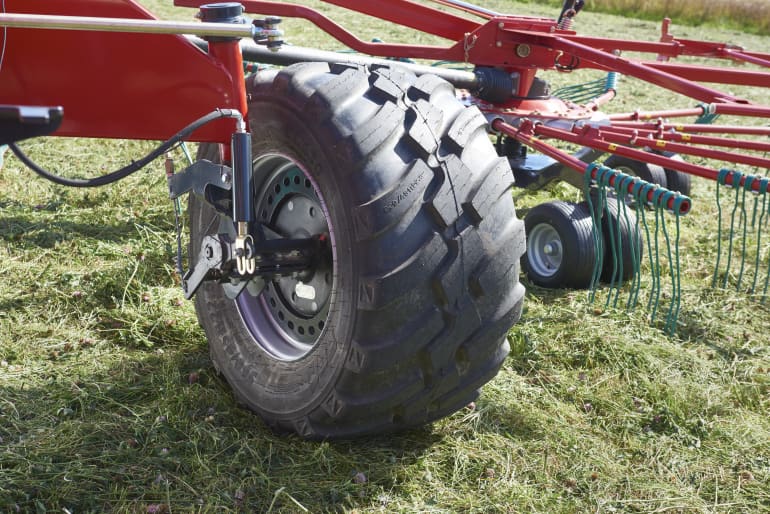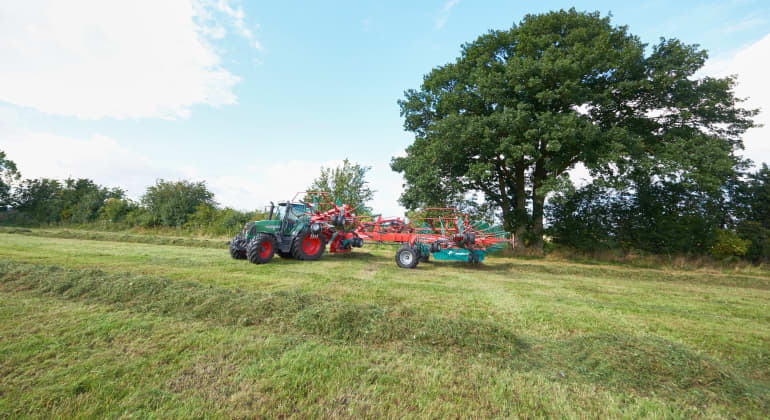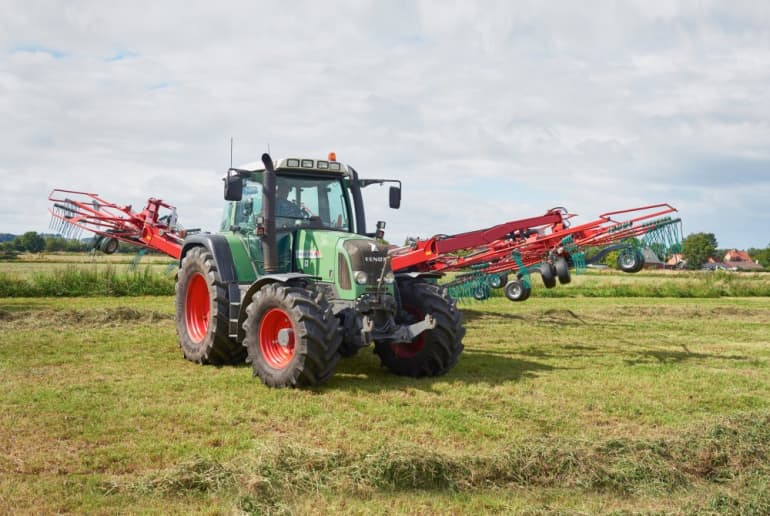 The 2-pt headstock allows a turning angle up to 80° and the steered wheel axles ensure the 97150 C has unequalled manoeuvrability.
Despite a total length of 9 m, even narrow gateways or approach lanes to fields are easily negotiated.
Hydraulic or pneumatic breaks allow  97150 C to reach high transport speeds, minimizing time spent going from field to field.
During transport the height of the machines  is below 4m, without removing the tines. Transport width with detached tine arms is only 3.45m.
Conversion from transport to working position is very fast, and is carried out from the tractor cab.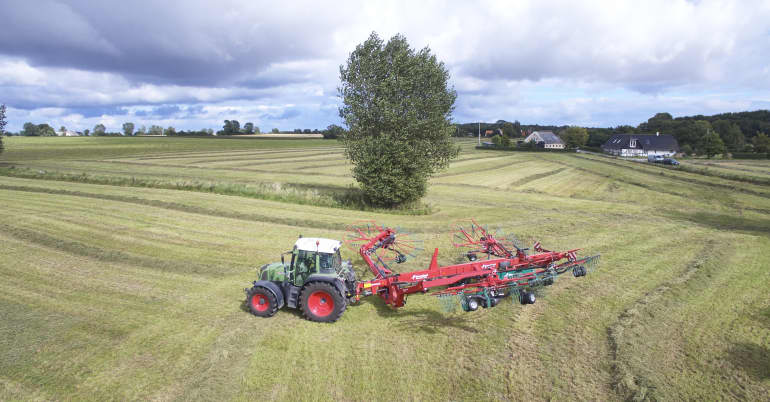 Hydraulic ground pressure control means constant and adjustable pressure on the rotors regardless of their position on the carrier frame.
Free mobility in three planes combined with six steered twin wheels per rotor give each rake head perfect ground-following ability for the cleanest possible raking performance.
Each rotor can be independently set for height by using the hydraulic system.