Fixed Chamber Baler-Wrapper combinations
Non-stop fixed chamber baler-wrapper combination.
Variable Chamber round balers
Variable chamber baler with bale diameter from 0.60m up to 1.65 and 2....
Fixed chamber round balers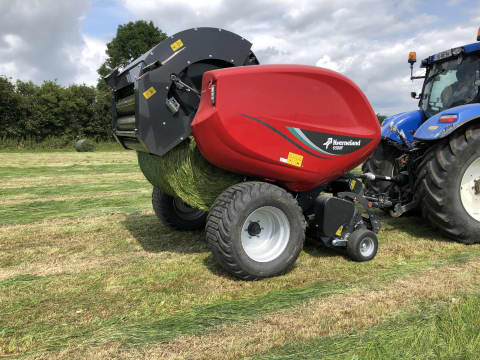 High Performance Fixed Chamber BalerFull roller fixed chamber baler wi...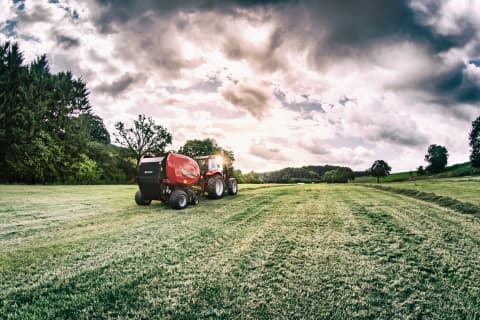 Chain and roller fixed chamber balers with a bale diameter of 1.20 x 1...